Kohala Highʻs Teachers and Staff: The Vanished
As the 2018-2019 school year comes to an end, many teachers and staff members plan on moving or retiring. Therefore, Kohala Highʻs teachers and staff is unknown for the 2019-2020 school year. Those who will not be here next year are:
Mrs. Snelling (Principal)
Mrs. Sanborn (Vice Principal)
Mrs. Pasco (OG English/ Communications Teacher)
Mr. Hashi (Registrar)
Ms. Ubilas (Student Activities Coordinator)
Mr. Bizuneh (Math/Science Teacher)
Aunty Shirley (Culinary/PHS Teacher)
Aunty Debbie (The Best Aunty)
Can Kohala High School survive without these teachers/staff? Will the vanished be remembered? The future is unknown. Avenge the fallen!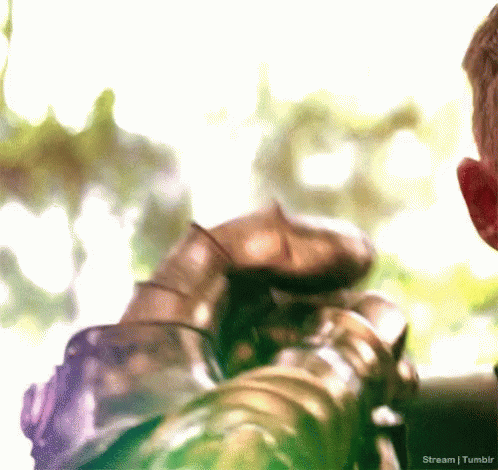 GIF: Marvel Entertainment